Meet Our Portfolio Manager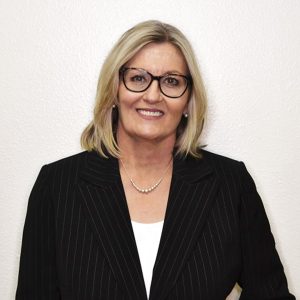 Brenda Wesley – Portfolio Manager
Brenda Wesley brings 30 plus years of management experience and knowledge to the team.
Her past background experience entailed developing and implementing successful Resident Retention and Rental programs on properties with a diverse resident profile. She built, motivated, and trained numerous teams over the years that were able to meet and exceed client/owner expectations. Successfully supervised a portfolio of 2000 plus multi-family units with approximately 50 employees.
Her ability to trouble shoot and use common sense judgment is a great asset to the company and the clients we represent. Brenda is responsible for developing and implementing, budgets, oversight of vendors, communication with Board Members, procuring bid proposals, maintenance issues, knowledge of all legal requirements and options associated with the collection of delinquent accounts, CC&R violations, conducting Board Meetings, Annual Elections, customer service and addressing homeowner concerns.
Through her leadership several residential properties were upgraded to a level that far exceeded the expectations of the investors.  She is a Certified Manager of Community Associations (CMCA) through the Community Association Managers International Certification Board (CAMICB). She holds with the Institute of Real Estate Management the destination of Certified Property Manager (CPM). She was Institute of Real Estate Management 2005 President of the 106 Chapter. She holds an active California Real Estate License through the Bureau of Real Estate