About Weldon L. Brown Company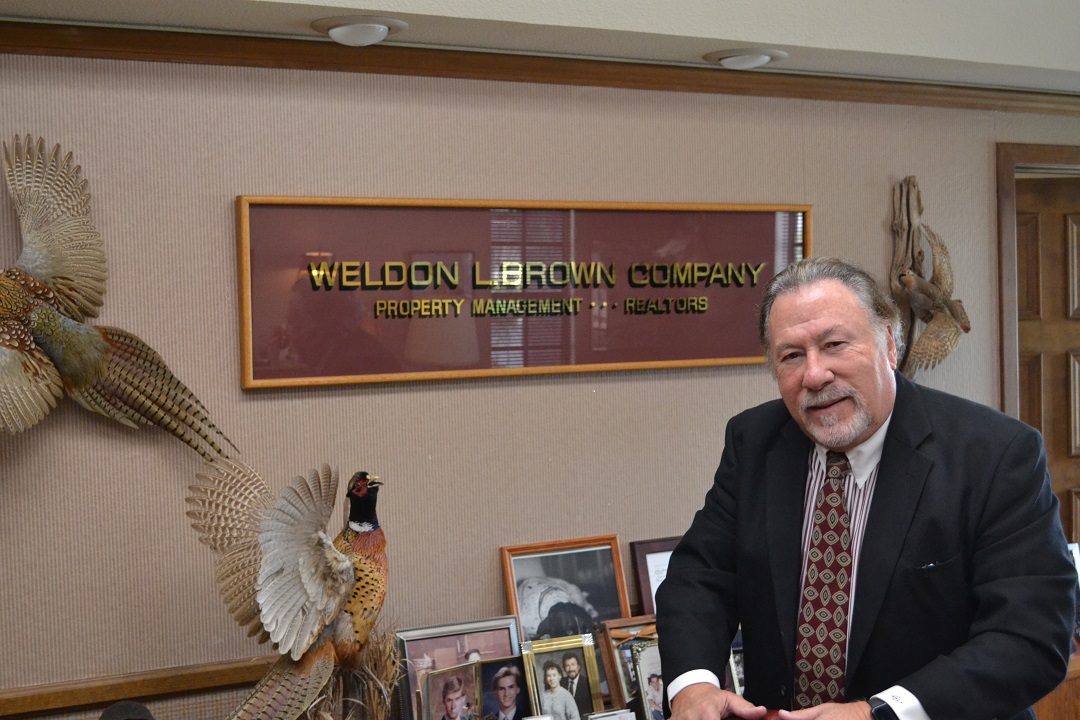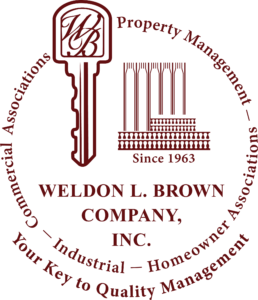 Weldon L. Brown started in the real estate management business following his formal business education at Arizona State University. In the mid to late 1960s he worked in the mortgage banking industry and later transitioned to property management of commercial and residential multi family income properties and incorporated Weldon L. Brown Company in 1978. In 1968 he secured a California Real Estate brokers license and received a Certified Property Manager (CPM) designation form the Institute of Real Estate Management. With the passing of Proposition 13 in California a new industry was created that revolutionized home development and ownership known as the Common Interest Development (CID). This new industry was formed to administer the business affairs and the CIDs' governing documents. These community associations represent a large segment of the company's management portfolio. Concurrently Weldon L. Brown Company, Inc. has developed a fine reputation in the management of commercial and residential income properties, which had resulted in Mr. Brown being appointed as a Superior Court Receiver upon recommendations of law firms, financial institutions and banks.
In 1987, his son, Bud Brown joined the firm and has worked in all the property management areas of the company's portfolio and is now President of the Weldon L. Brown Company, Inc. Over the years, the Weldon L. Brown Company, Inc. has been instrumental in formation of industry regulating authorities such as the California Association of Community Managers (CACM) and the Inland Empire chapter of the Community Associations Institute (CAI). To this day the company has grown in all areas of its expertise in property management and is looking forward to assisting property owners in enhancing their real estate investments.