Receiver's Curriculum Vitae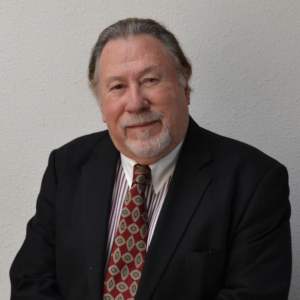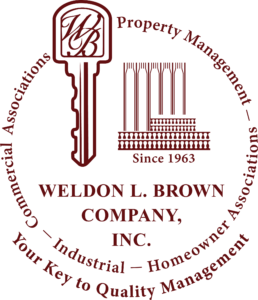 Weldon L. Brown CPM, CCAM & Weldon L. Brown Company Inc.
Receivership and Property Management
Since 1963, Weldon L. Brown has been active as a principal in Real Estate Management, Investment, and Investment brokerage of  Commercial and Residential Income properties.
Mr. Brown is a Realtor and is active in the management and leasing of income properties, which has included neighborhood and Community Shopping Centers, High-Rise Office Buildings, Medical Buildings, Condominiums, Community Associations, Hotels, Restaurants, Bars, Motels,  Mobile Home Parks, Commercial Auto Centers and Apartments.
The Institute of Real Estate Management, a division of the National Association of Realtors, has certified him as a Certified Property Manager, (CPM).  The California Association of Community Managers has also certified him as a Certified Community Association Manager, (CCAM).  He is a California License Real Estate Broker.  He is a member of the Greater Orange County Chapter of the Institute of Real Estate Management (IREM), California Association of Realtors (CAR), Riverside Board of Realtors, Founder, past President and Board member of the Inland Empire Community Association Institute (CAI), Building Owners and Managers Association (BOMA), and International Council of Shopping Centers (ICSC).
Since 1967, Mr. Brown has been qualified as a State Court Receiver for the Superior Court of the State of California.  He has been qualified in the counties of Los Angeles,  Riverside and San Bernardino.  Mr. Brown has been appointed a Superior Court Referee, to dispose of properties in petition actions and has been qualified and appointed as a Special Administrator to manage trusts and the administration of large contested estates.  He is also qualified as an expert witness in the Superior Court and is a member of the California Receivers Forum.
Requests for Mr. Brown's services have come from Financial Institutions, Bank Holding Companies, Insurance Companies and numerous prominent Law Firms based in Southern California.