Meet Our Marketing/Media Strategist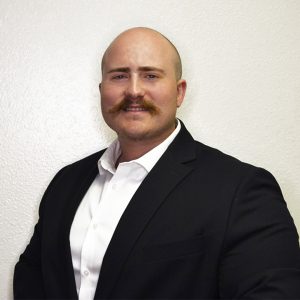 Maxwell Cawthon – Marketing/Media Strategist
We are very pleased to have an individual with the skillset that Maxwell possesses as a part of our team. Maxwell's previous career endeavors had him working as a Department of Public Safety Officer at Pechanga Resort and Casino. His educational background is in Criminology, Social and Behavioral Sciences and Psychology. Maxwell studied at Mt. San Jacinto Community College from 2019-2020 and is currently attending California Baptist University to finish his B.S. in Criminology and Justice Studies. Maxwell is looking to pursue a career in law enforcement, looking to get hired with a local Southern California Police Department in the near future.
However, In his spare time, he became involved in website and graphic design. Over time, he has become very proficient and involved in this field. He has broadened his knowledge to make his talents sought after for website design and development. Currently, Maxwell oversees Community Association website and portal design and development for The Weldon L. Brown Company clientele. He develops the visual prestation and design of the sites and resident accessibility through the homeowner portal. Through the website and portal, this allows owners to view their personal account and property history, along with other pertinent association information. Maxwell has also developed our current company website with interesting industry information, articles, and blogs.
He is responsible for company marketing, refining, and tooling our Company footprint on social media for maximized exposure. Through his efforts we feel we can offer our clients additional services that will benefit their communities.